Our patients can best tell you about the success of our treatment methods.
On this page, you will find authentic testimonials from our patients, who share their individual stories, treatment experiences and recovery progress with you. You will gain an honest insight into our dedicated team, our modern therapy methods, and the atmosphere in our medical practice.
Each individual testimonial represents a unique health journey we have taken together with our patients. They represent the diversity and complexity of the cases we treat on a daily basis and highlight our dedication and commitment to the health and well-being of our patients.
Please note that individual outcomes may vary and depend on a number of factors, including the patient's overall health and the type of treatment. If you have any questions about the experiences shared here or would like to learn more about our medical practice, please contact us directly. We look forward to hearing from you.
Xavier Johnson (ehemals Running Back der Hamburg Sea Devils)
"As a professional Football player, my body is the capital I'm working with, due to an injury the season would've been over for me.
Thanks to Dr. Baack and his team I was able to perform on top level the whole season without surgery. Big Thanks"
Emma Malewski – amtierende Europameisterin auf dem Schwebebalken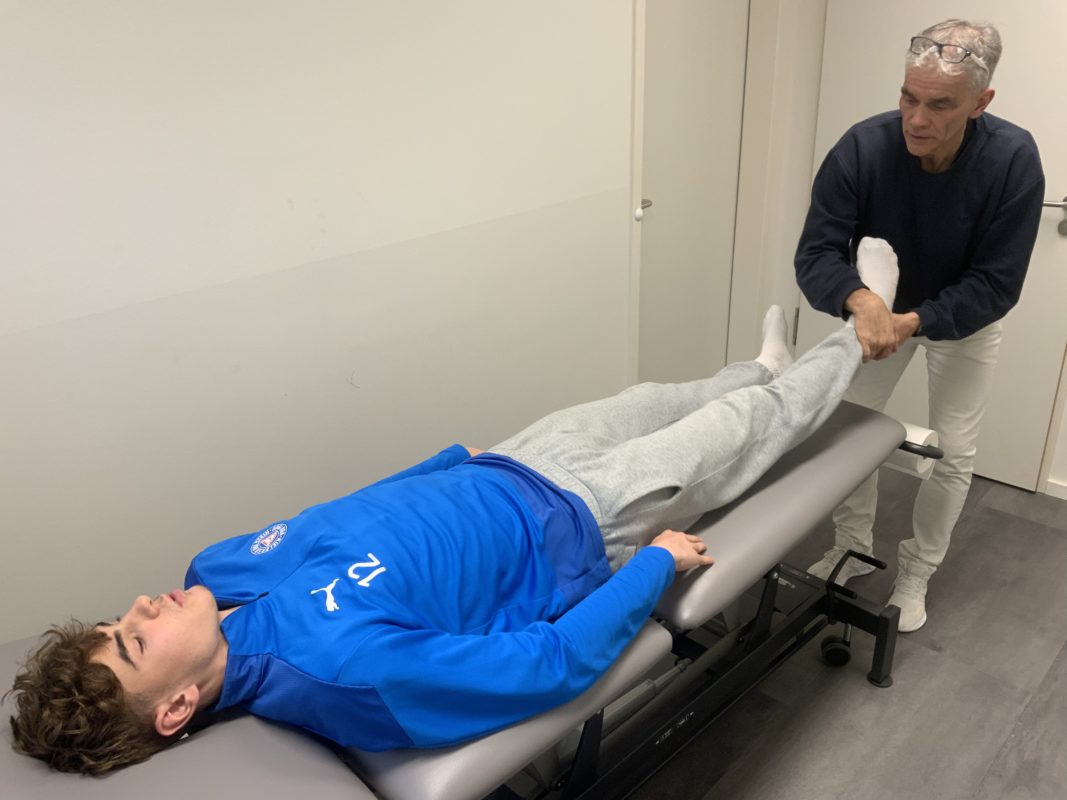 Merlin Sinanovic – Holstein Kiel (1. Bundesliga U19-Junioren)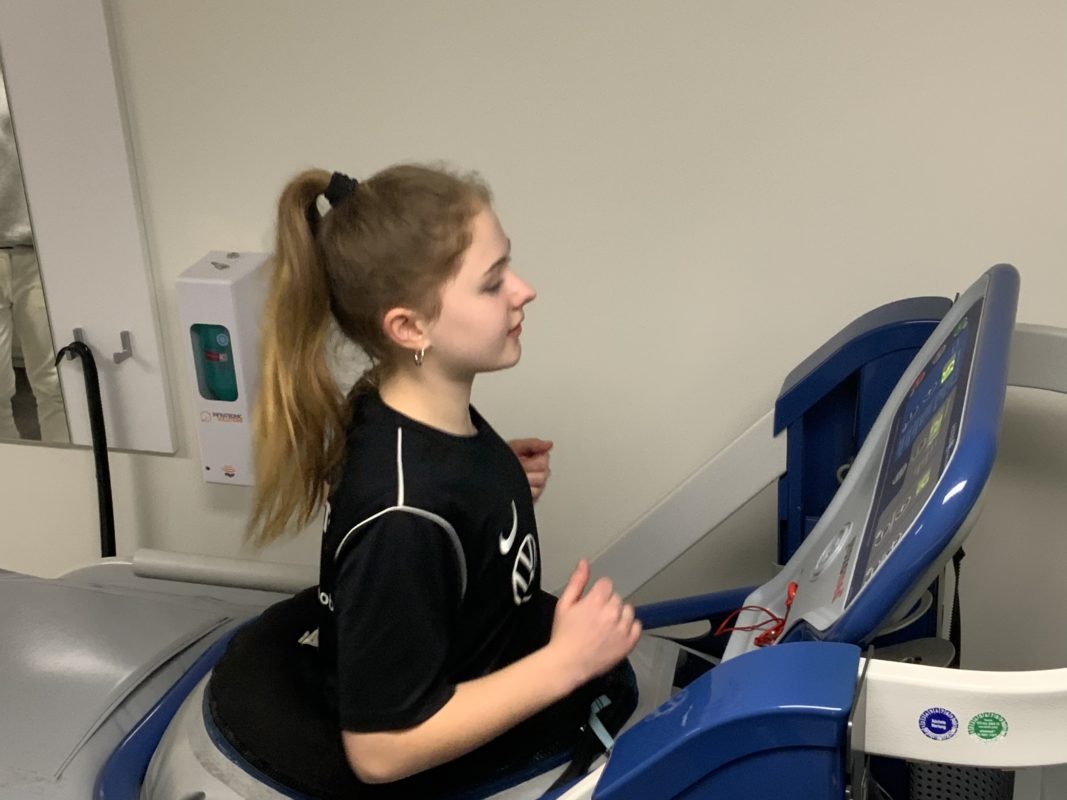 Flora Busch – Eimsbütteler TV (1. Bundesliga U17-Juniorinnen)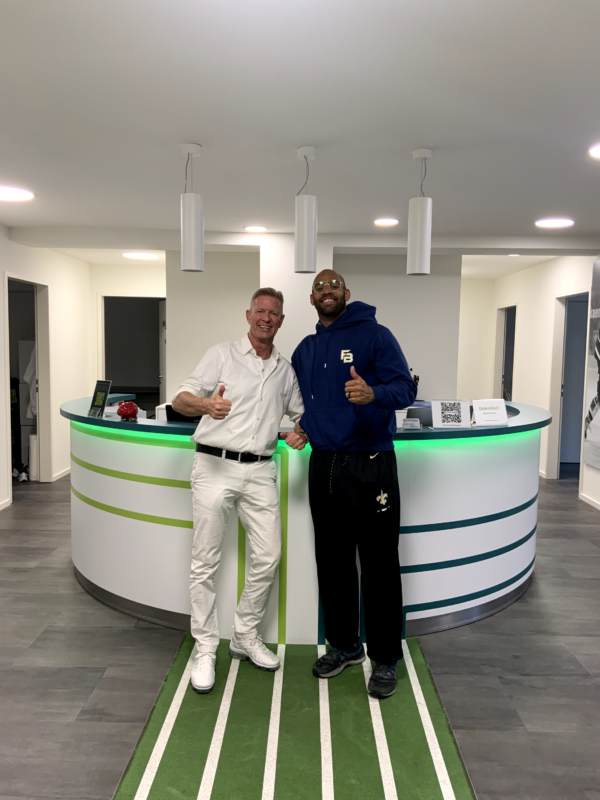 Kasim Edebali – ehemaliger NFL-Profi der New Orleans Saints und Linebacker der Hamburg Sea Devils (European League of Football)