SPORTHOPAEDIC HAMBURG
"A quick cortisone injection?" Not at Sporthopaedic Hamburg!
In orthopaedic and trauma surgery, we attach great importance to the care and scope of diagnostics and treatment according to our patients' wishes. We want to offer our patients the best possible medical examinations, explanations and treatment in an exclusive atmosphere without waiting times and with parking right outside our medical practice. Our consultation hours and therapy appointments are scheduled so that there are no waiting times and no time pressure. From the initial contact through diagnostics to treatment (including surgery if necessary), you remain in the hands of the same doctor (orthopaedist, trauma surgeon, surgeon, emergency physician, MRI diagnostics in orthopaedics, the German Academy of Orthopaedics, specialist knowledge in CBCT (DVT) Hamburg Medical Association).
Your Sporthopaedic Hamburg Team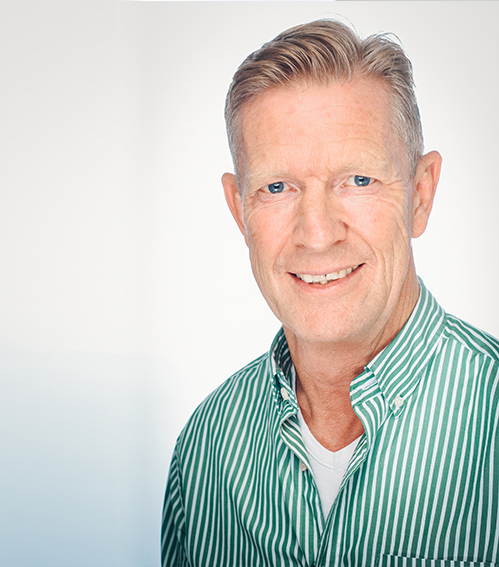 The Sporthopaedic Hamburg regularly organizes its own specialist orthopedic congresses with Mr. Baack as scientific director
CRPS (Chronic Regional Pain Syndrom)
or formerly Sudeck's disease (named after the Hamburg surgeon Paul Sudeck).
CRPS is a complication after trauma or surgery that is feared by every surgeon, trauma surgeon and orthopedic surgeon.
The most difficult feature of this very painful and maximally limiting disease/complication is the resistance to therapy of some courses.
We are all the happier to be able to report on the progress of this 58-year-old patient.
MEHR LESEN
Keep the big guys in the game!
Whether it's the Hamburg Sea Devils or the Paris Musketeers, the American football professionals are well looked after by the Sporthopaedic team. One big family!
"When sport becomes a career"
For professional athletes, their own body is their capital and must function 100%. In the event of injuries/illnesses, this can quickly become an existential threat.
With our innovative treatment methods and close orthopedic 1-to-1 care, downtime can be drastically reduced.
Even if conventional therapies have failed, we can always help with our wide range of the latest therapies.
"Many thanks to the Sporthopaedic team"
– Andreas Ivan, Schalke 04
FOOTBALL TALK AUF DER FIBO
The FIBO trade fair in Cologne is the leading international trade fair for fitness, wellness and health. Jim Tomsula Former head coach San Francisco 49 he's now Rhein Fire, Natalia Wisniewska athletic trainer Stuttgart Surge ((9 x Ninja Warrior!!!), The Coach Patrick Esume, Head of Medical Commission O. Baack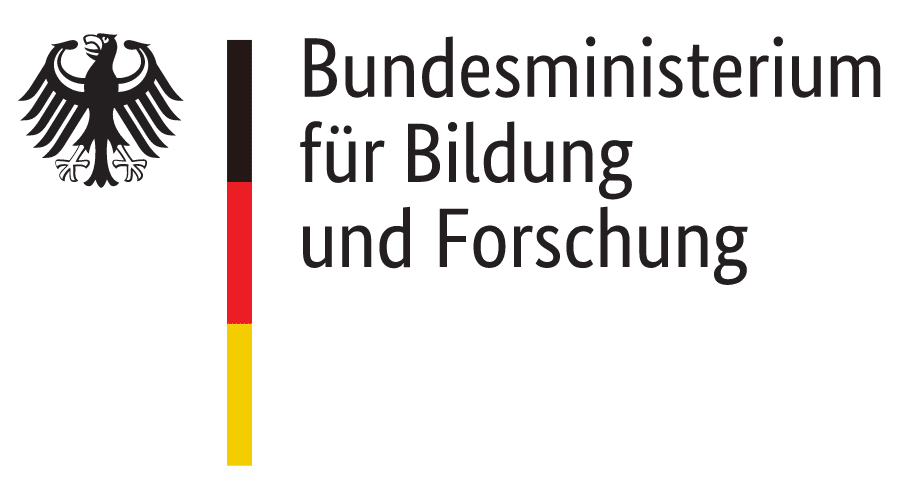 Die Beste Therapie bei Arthrose OHNE Operation.THE BEST THERAPY FOR ARTHROSIS WITHOUT SURGERY.
Development of a 3-pillar concept consisting of exercise, collagen and stem cell therapy as well as disruptive imaging procedures to avoid knee arthroplasty in the long term
MEHR INFOS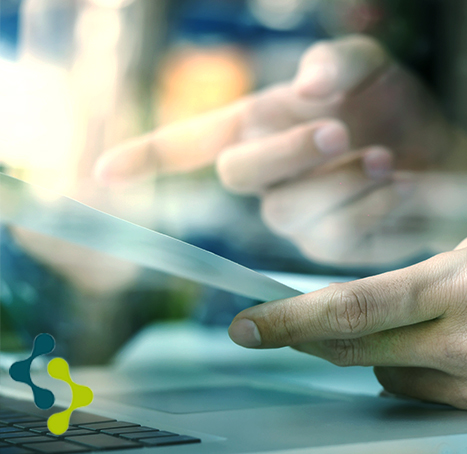 PLEASE FILL OUT THE HISTORY FORM ONLINE HERE.
This will be automatically sent to us
We would like to ask you to fill out and submit our medical history form online for your first appointment.
Anamnesebogen online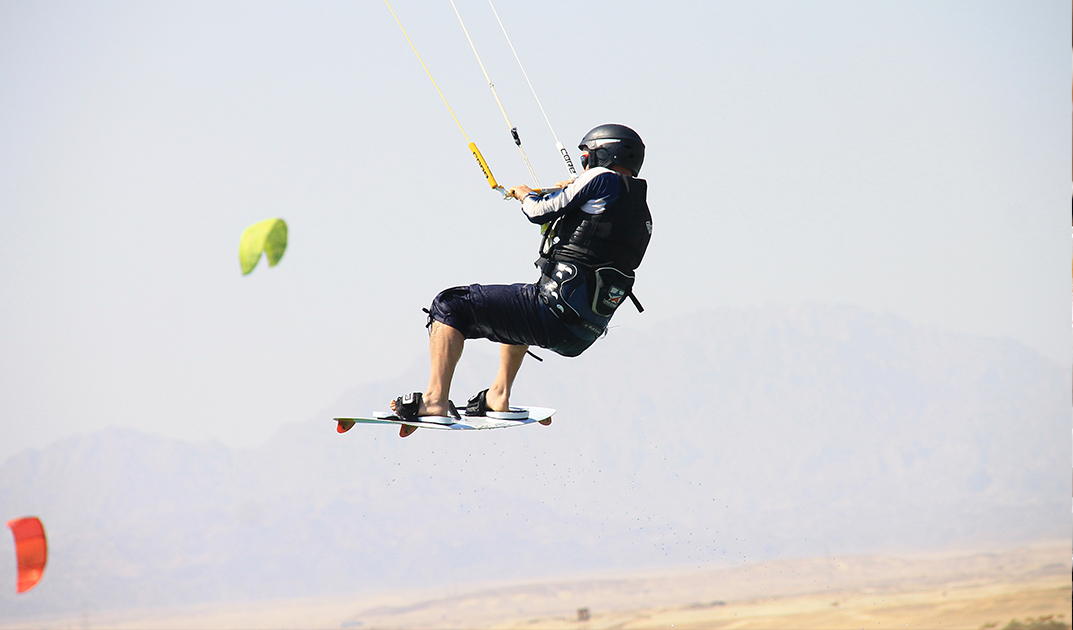 Rezensionen
Herr W.B. – Pilot
6 Monate postoperativ nach Rotatorenmanschetten-Refixation der Schulter
Patient kann wieder fliegen!
"So lange war der Opa krank, nun fliegt er wieder – Gott sei Dank!
In diesem Sinne nochmals herzlichen Dank für Alles und beste Grüße aus Eimsbüttel"
Keep on Kiting!!
MEHR INFO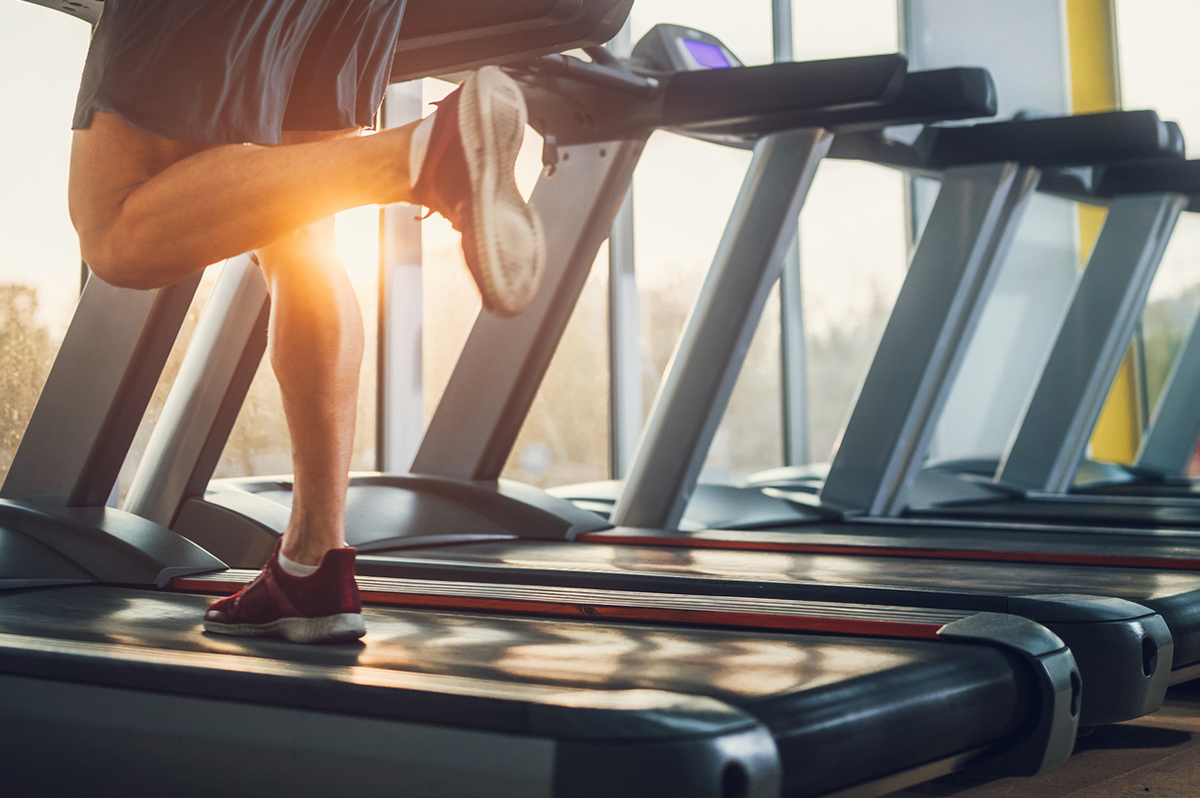 Rezensionen
Garten Berni
Wenn Sie Orthopäde 4.0 erleben möchten, sind Sie hier richtig. Am 19.04.22 diagnostizierte Dr. Baack einen doppelten Bänderriss am rechten Fuß. Heute am 27.04.22 kann ich wieder normal gehen. Wie das geht ? Ganz einfach : Wenn ein sehr erfahrener Arzt mit einem hervorragenden Team an modernsten Geräten die richtige Therapie durchführt. Wenn dazu noch viel Freundlichkeit und Humor, keine Wartezeiten, kostenlose Parkplätze direkt hinterm Haus hinzukommen ist das eben Orthopäde 4.0. Vielen Dank!
MEHR INFO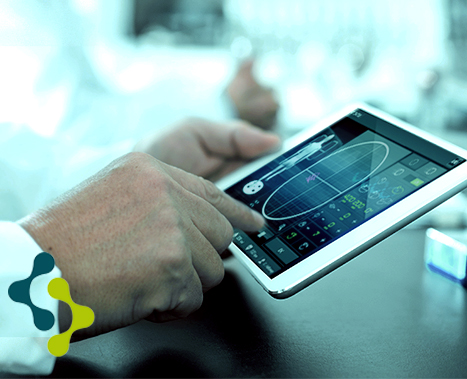 Rezensionen
Georg Lackner
Toller Arzt. Kein unnötiger Schnickschnack, kommt schnell auf den Punkt und ist dabei sympathisch und menschlich, humorvoll.  Das gesamte Praxisteam ist wie der Chef, freundlich, hilfsbereit und zuvorkommend. Mit der vorhandenen technischen Ausstattung wird man Top behandelt. Alles ein glatte "1"!!!!

MEHR INFO