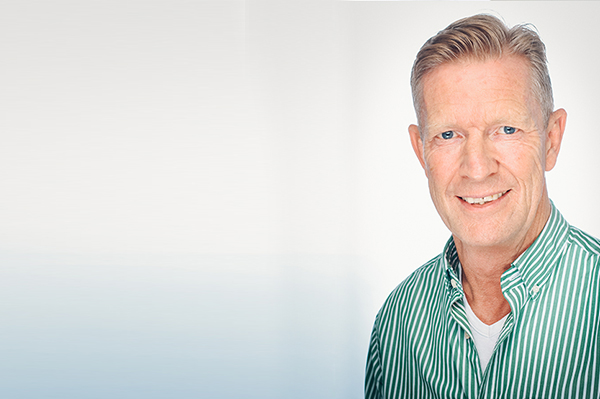 "Hans Olaf Baack is not only the chief physician, but also the heart of Sporthopaedic Hamburg. With his extensive medical training as a surgeon, trauma surgeon, orthopaedist and emergency physician, he brings an impressive wealth of knowledge and expertise to provide the best possible care for our patients.
Mr Baack has dedicated his life to sport and medicine. At the age of 17, he was already playing American football at the highest level in the German Bundesliga and at high school level in the USA. This intense sporting career later led him to the boxing and kickboxing ring, where he fought at international level in full contact. In 1992, he crowned his sporting career with the title of German university boxing champion.
But his commitment to sport does not end on the sidelines or in the ring. He has used his medical expertise to provide athletes with the best possible care. Both as a ring doctor for various boxing associations (BDB/WBA/WBC/IBF/WBO) and as an association doctor for the American Football & Cheerleading Association in Hamburg. He also supports various martial arts schools in Hamburg.
Since the founding of the professional European League of Football (ELF), he has been Head of Medical Commission and thus responsible for the health of the players, preventive measures and the rules and regulations as the league's chief physician. He visits the various franchises throughout Europe and gains an insight into the teams.
His 20 years of experience as a supervising team doctor for professional players of American football, ice hockey and handball, as well as martial artists has given him a deep insight into a wide variety of sports injuries. This unique expertise, coupled with his own experience as a traumatologist and emergency physician in the air rescue helicopter Christoph 20 with over 800 missions as well as thousands of missions as an emergency physician on the ground, enables him to treat a wide range of injuries and illnesses and support patients on their road to recovery in the best possible way.
Mr Baack and the entire team at Sporthopaedic Hamburg are here to help you. Whether you are a top athlete who wants to return to the playing field as quickly as possible after an injury or you are looking for support with chronic orthopaedic complaints – we are here for you.