"Our Sporthopaedic Hamburg team is under the specialist management of Hans Olaf Baack. Under his experienced direction, we have created a facility that specialises in innovative therapies and patient-oriented care.
Our team consists of highly-qualified sports scientists and medical professionals who contribute their skills and knowledge to provide our patients with the best possible care. Our staff are not only well-versed in their respective fields, but have also intensively studied our modern equipment. This enables us to create individual treatment plans and tailor therapy to the specific needs of each patient.
Sporthopaedic Hamburg is unique in its variety of treatments offered. There is no other medical practice anywhere in Hamburg that offers a comparable range of treatments. This wide range enables us to provide comprehensive care and meet the individual needs of our patients.
Our ultimate goal is to support our patients on their path to health and well-being. We take pride in our work and look forward to welcoming you to our medical practice. Meet our team and learn how we can improve your health and well-being. We look forward to seeing you!"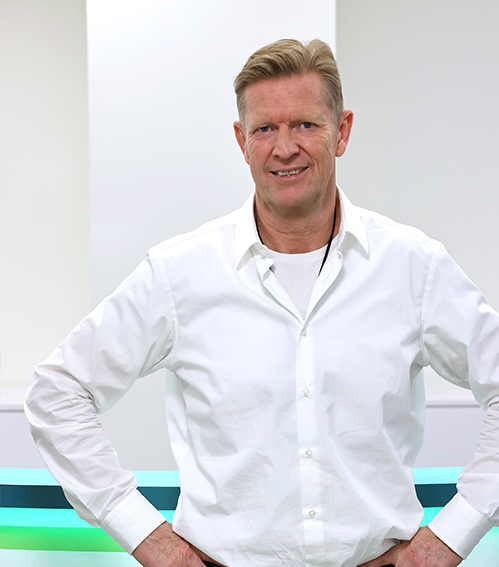 Hans Olaf Baack
Chirurg, Orthopäde & Unfallchirurg, Notfallmedizin, Ärztliche Leitung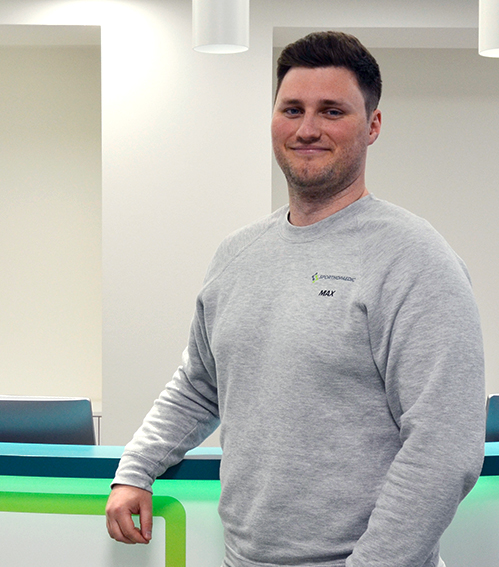 Maximilian Kellner
M.Sc. Medizinmanagement
Geschäfts- und Therapieleitung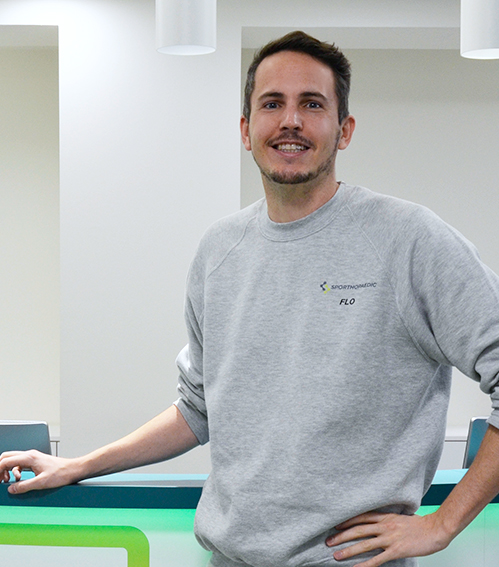 Florian Bosse

M.A. Sportwissenschaft
Leitung Sportwissenschaft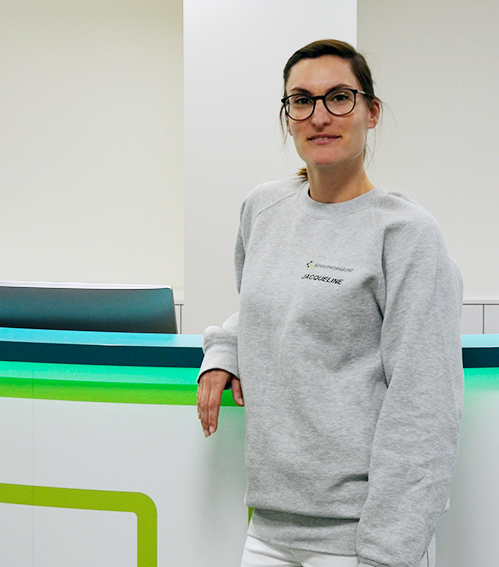 Jacqueline Beiroth
B.A. Sportwissenschaft
Medizinische Fachangestellte (MFA)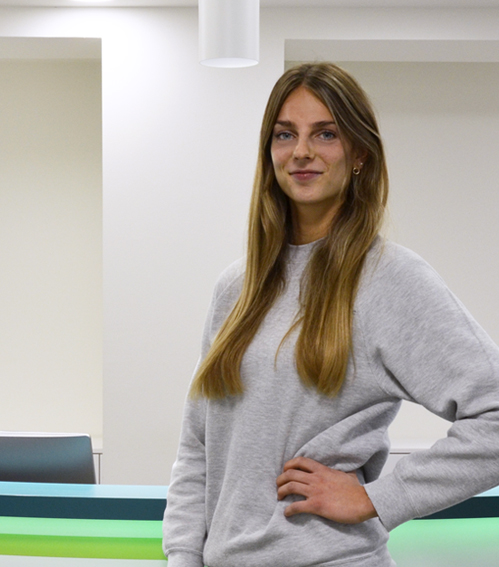 Nele Nickel
Duale Studentin B.A. Sportwissenschaft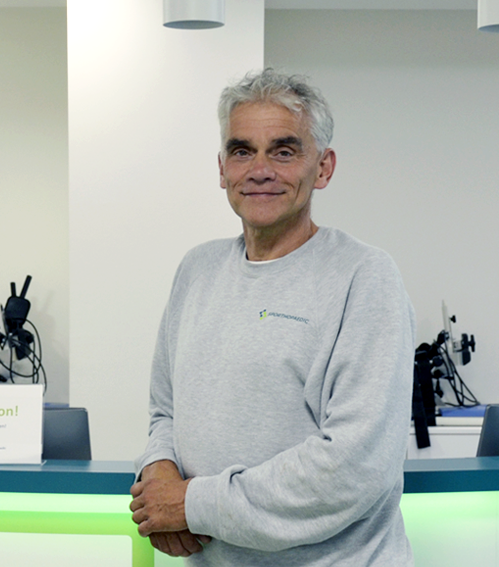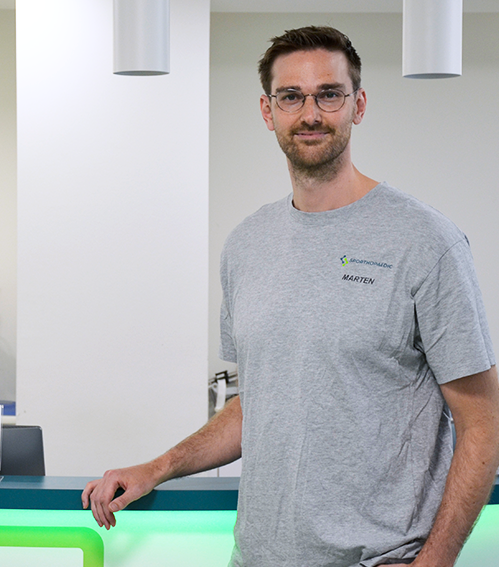 Marten Kalus
B.A. Sportwissenschaft
Raja Schmidt
M.Sc. Sportwissenschaft