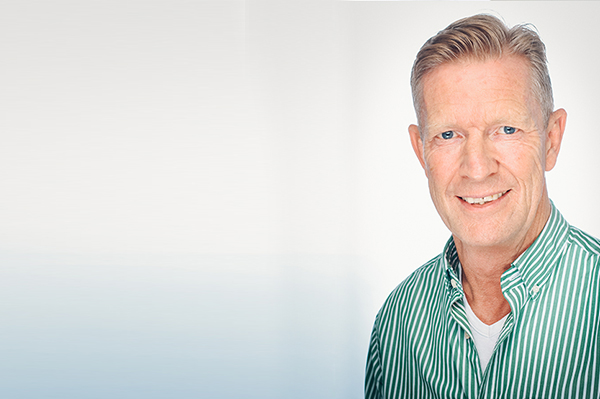 "We are the most innovative medical practice in the area of orthopaedic therapy. Our basic principles:

Globally recognised scientific methods: We are always guided by the most up-to-date, globally recognised scientific knowledge in orthopaedics and sports medicine. We are committed to providing the most comprehensive range of diagnostic and therapeutic options for our patients.
All under one roof: All of our therapies are provided on site in our medical practice to ensure consistent and effective care. Throughout treatment, you remain in the hands of one doctor for optimal results.
Treatment like top professional athletes: We treat every patient with the same care and attention that a top athlete would receive. Our goal is to get you back to your maximum performance level as quickly as possible after illness, injury or surgery.
Our patients have high expectations of their health and need maximum performance at work and in sport during their therapy. Long downtimes are not an option for us or our patients.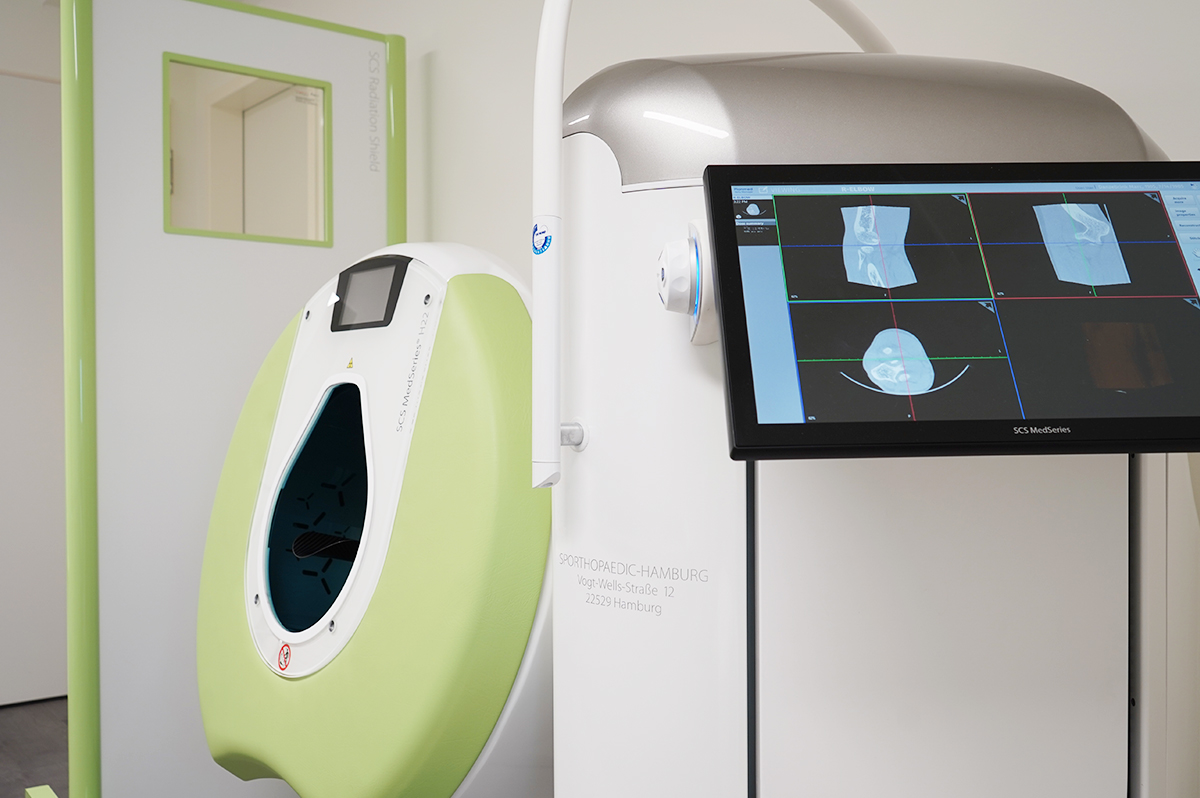 Our medical practice is run by Mr Baack, a renowned expert in his field. Every year, he gives lectures throughout Europe on innovative multi-modal therapy concepts and regularly informs himself about the current state of orthopaedic and sports medicine science at international congresses.
Mr Baack was officially commissioned by the Federal Ministry of Research and Development to conduct a study on the avoidance of an artificial knee joint, a testament to his expertise and recognition among experts.
Despite our scientifically sound methods, some private health insurance companies may have difficulty understanding our latest therapy approaches and reimbursing the costs. For this reason, we have discontinued our cooperation with AXA, DBV and Universa. If you or your health insurance company have any questions about the therapy, we will be happy to provide a detailed justification based on the current scientific literature. Please note, however, that we cannot guarantee that your health insurance will cover the costs.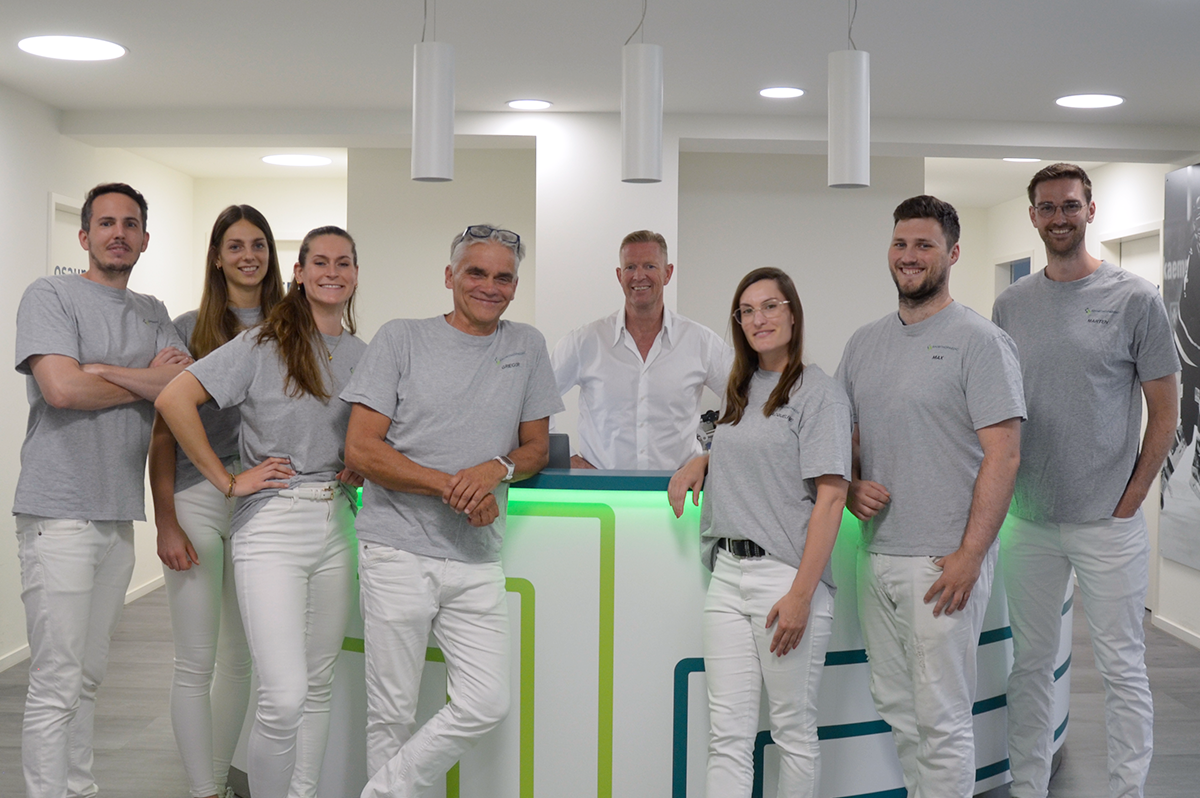 Our approach is rounded off by our high standards of patient comfort:
There are NO waiting times with us
Fast appointment allocation
Parking spaces directly at the medical practice
Refreshments, including the "best coffee in northern Germany"
The best atmosphere in a highly-qualified team
We pride ourselves on providing the best and most thorough patient care in our medical practice and look forward to helping you with your health needs."